Enjoy exceptional holidays...
We offer you Pilates in your hotel, SPA or on your yacht.
Would you like to stay fit and recharge your batteries during your holiday on Mallorca?
Personal Pilates Training for every fitness level!
At the center of Pilates are above all the fluid movements with a special breathing technique. Bring your body and mind back into balance through targeted exercises and enjoy Mallorca with joy and movement.
Recharge batteries with Pilates on Mallorcas beautiful Es Trenc Beach.
7-day program with Pilates, nutritional coaching, sun-rising meditation, sunset hike, dinner in a magic garden, fresh light cuisine and other epicurean highlights in selected restaurants in the area.
For more info visit Pilates Energy Retreat Villa Bonita Es Trenc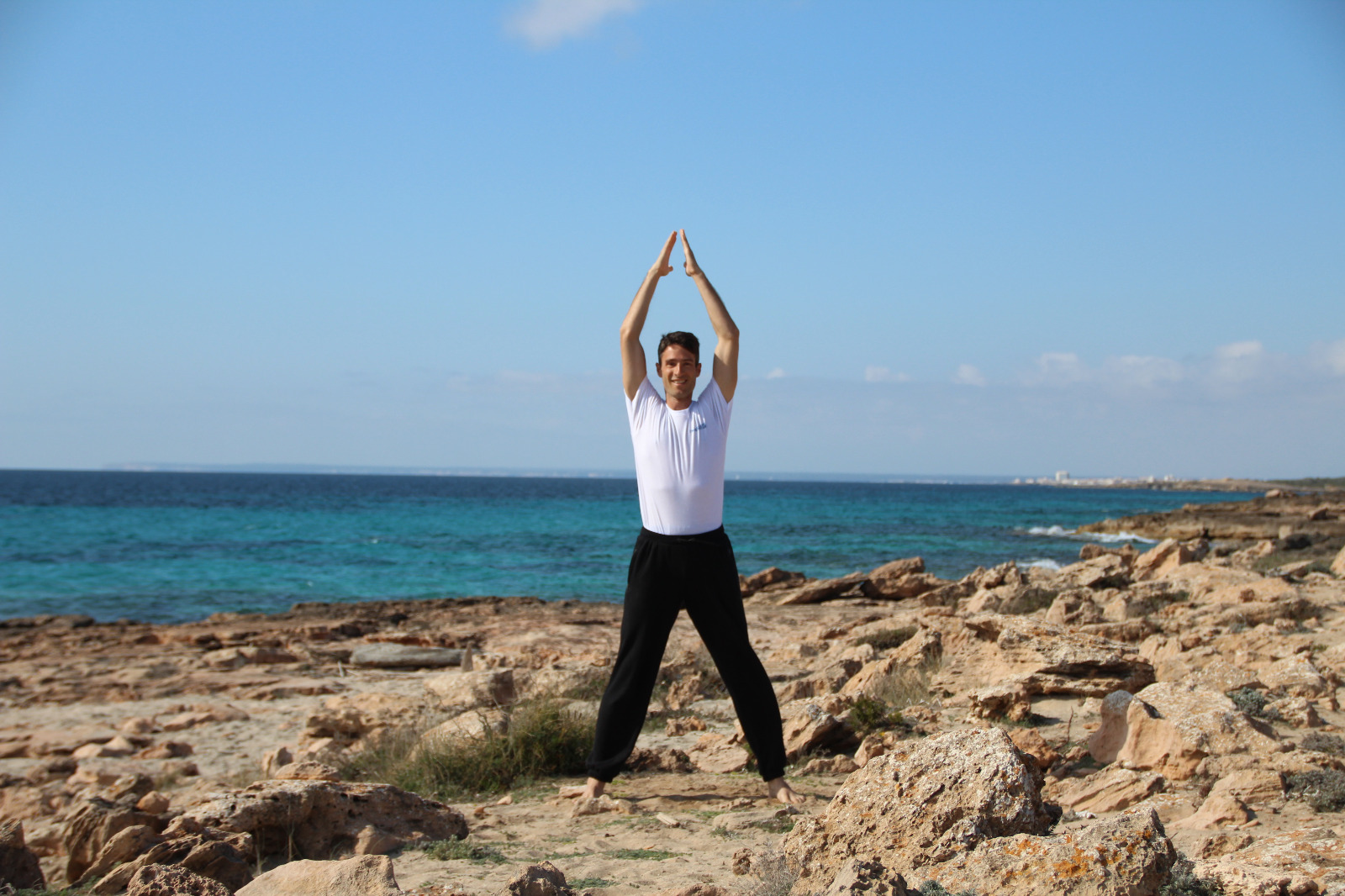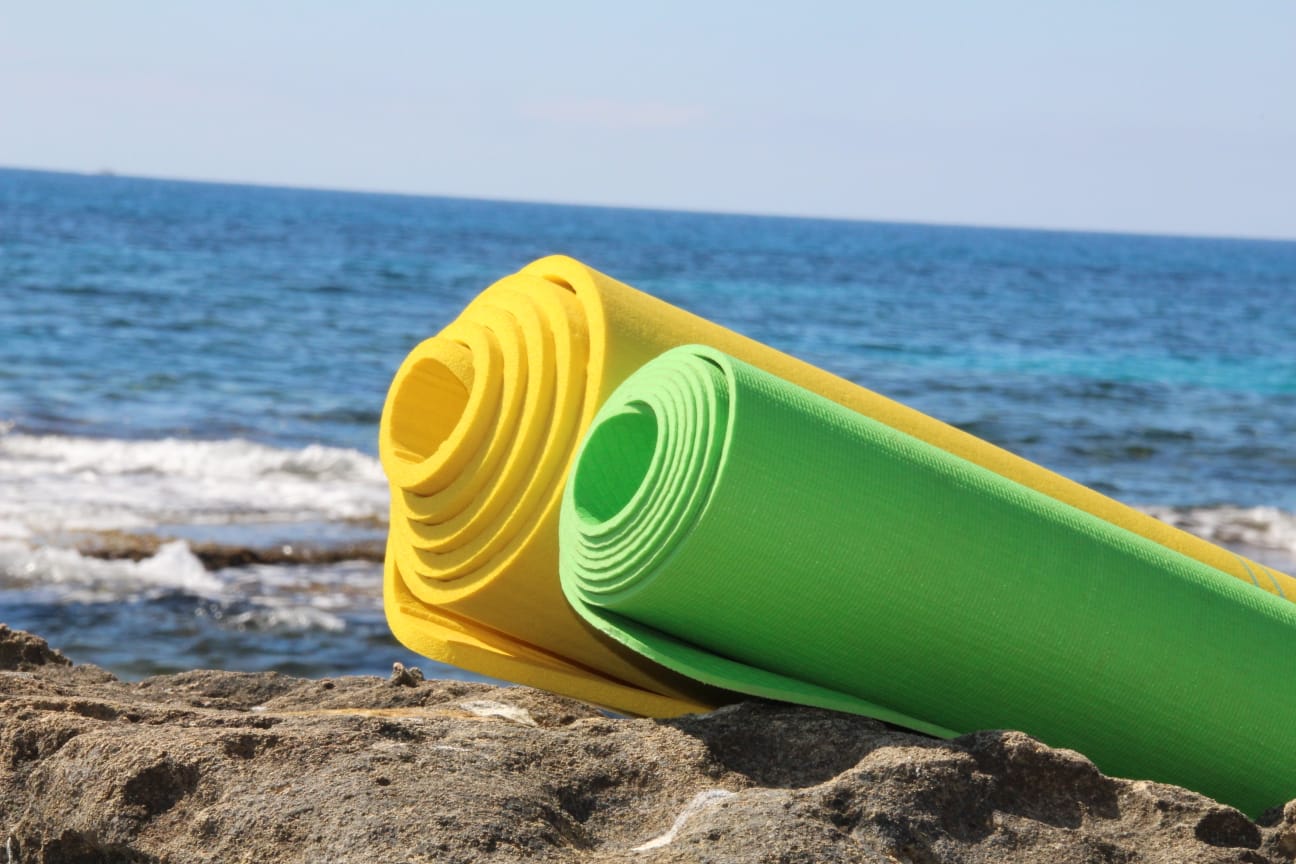 Use your free time or your vacation
Do something good for your body.
Pilates is the perfect training to increase your general well-being. The high precision exercises improve your posture, flexibility and strengthen your body center.
Pilates in your hotel or on your yacht
We come to you on Mallorca without additional stress or time pressure, we are completely according to your schedule. You don't have to worry about anything. Mats and Pilates small appliances are provided by us so that you can concentrate fully on the essentials, your health.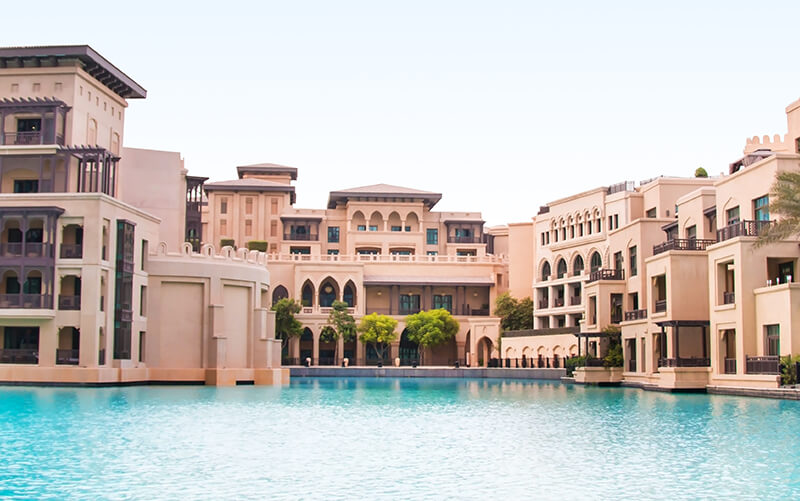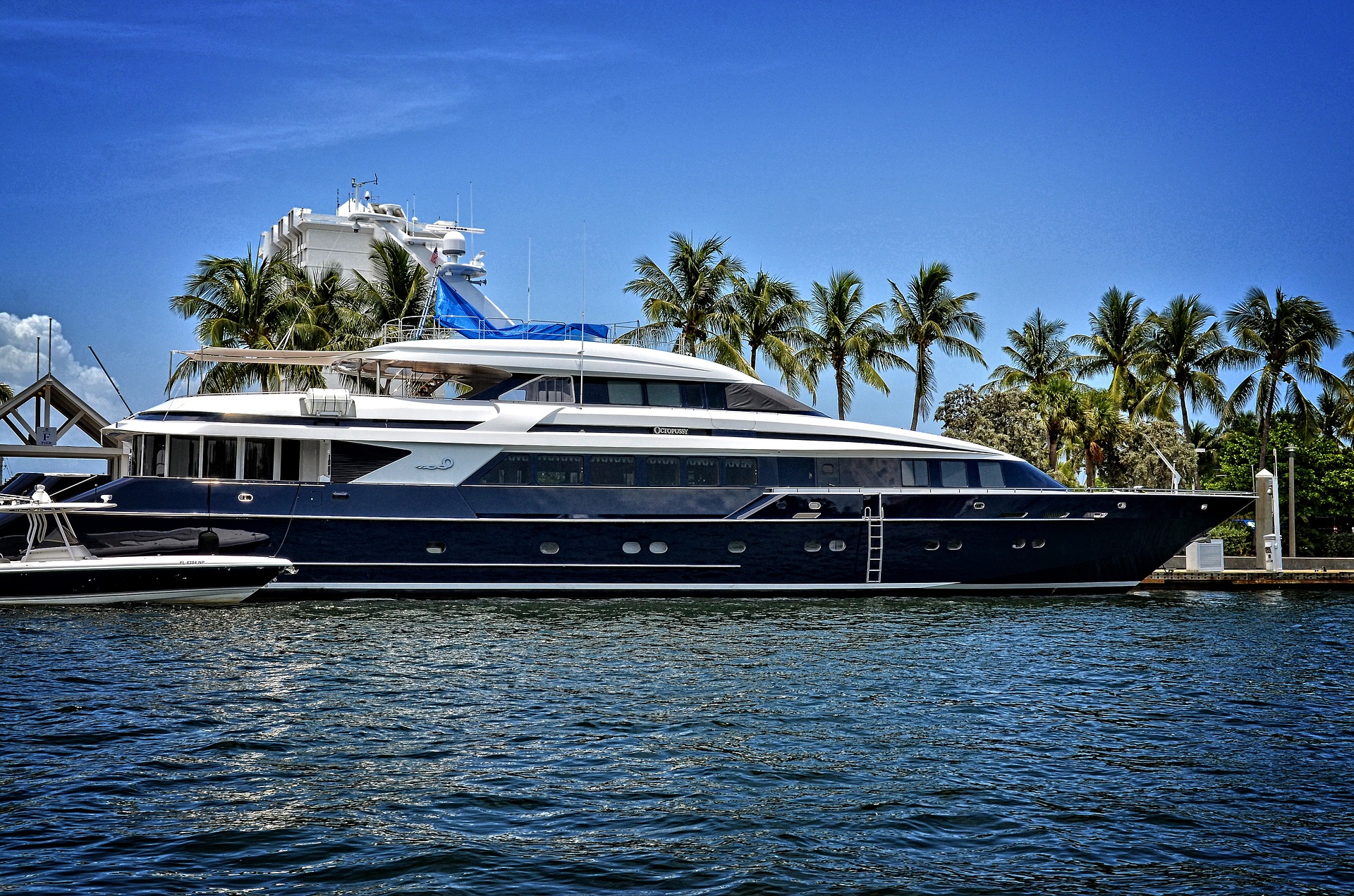 Do something for your health
Stay mobile, even on vacation.
Pilates protects your spine preventively through an intensive but gentle training into the deep muscles. This strengthens your back and makes you more resilient and flexible in everyday life.