Personal training for every fitness level
Pilates is a holistic body training that aims to strengthen the centre of the body, the so-called "powerhouse".
of the abdomen, back and pelvic floor
All movements are carried out gently and smoothly with high precision in execution.
The strengthening of the abdominal, back and pelvic muscles improves both the physical and mental posture of a person. Muscles become firmer and slimmer, stress is reduced and the general body feeling and well-being increases after only a few training sessions.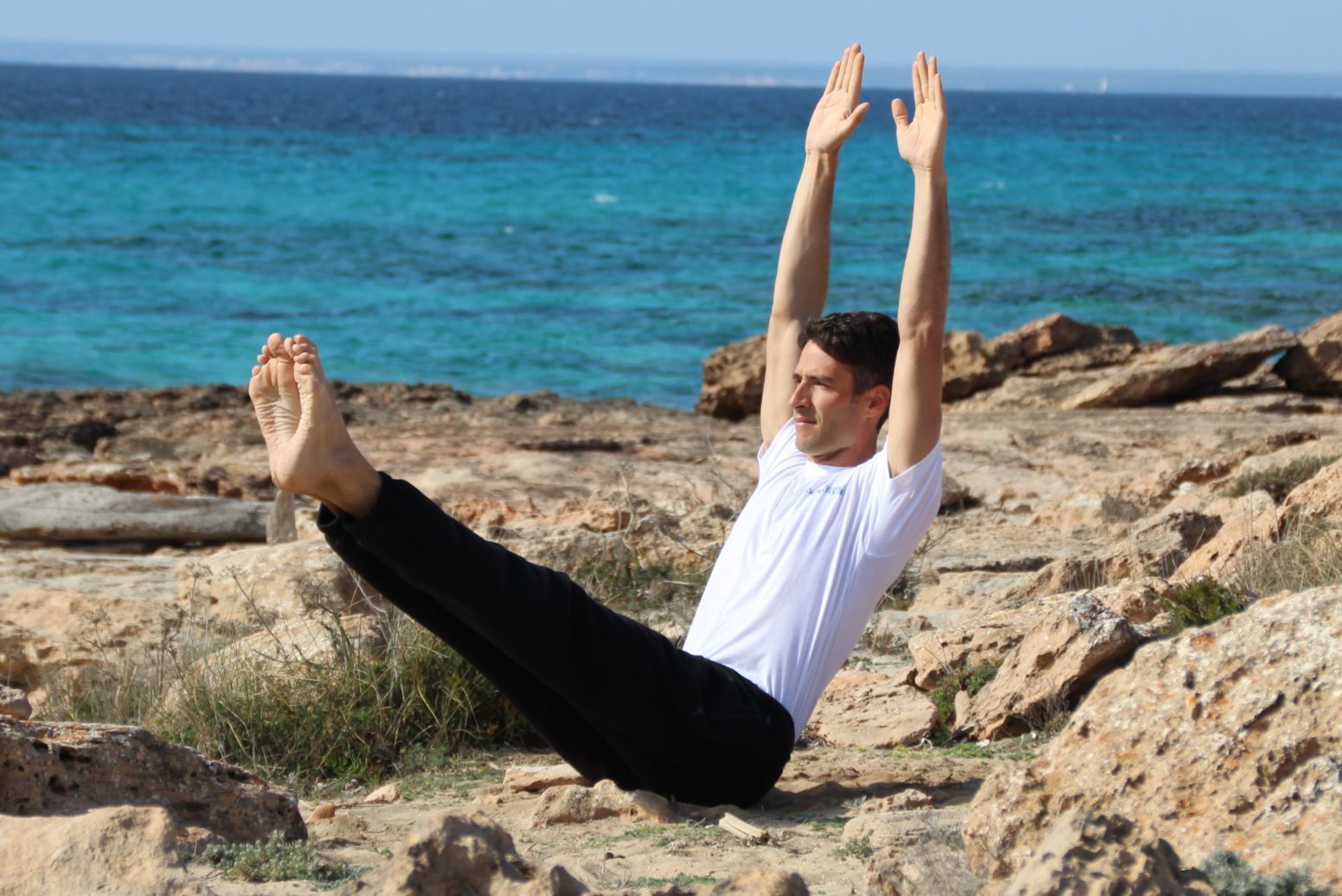 A trained body is more resistant to the stresses and strains of daily life.
The aim of the Pilates method is to create a central stability around which all movements can be take place.
Strong, supple muscles should be developed, focusing attention on the deep, stabilizing muscle areas.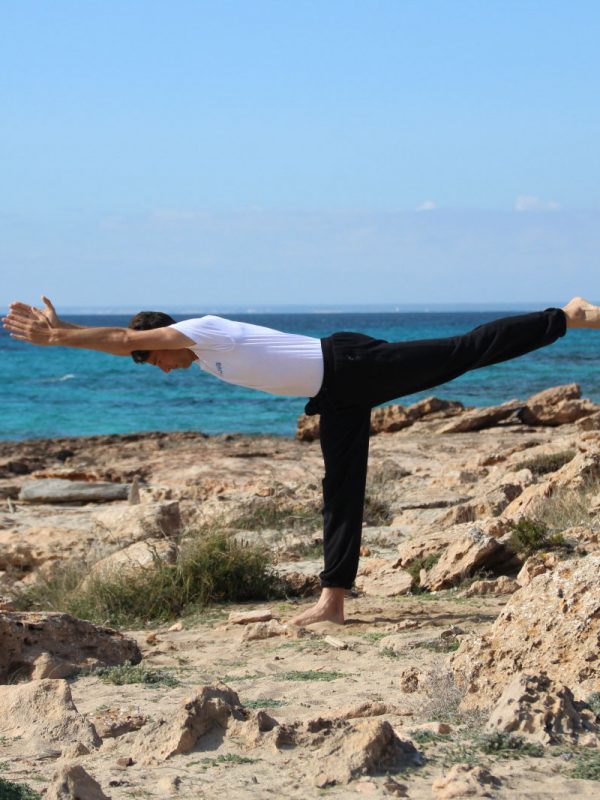 is based on the following basic principles:
You will optimize your physiological and psychological bodily functions and train your motor learning processes by observing the Pilates principles.