Keep yourself young and fit with Pilates
We come to you on your Finca and depend completely on your schedule!
You don't have to worry about anything. We'll bring mats and Pilates tools.
So you can fully concentrate on the essentials, your health and your body feeling.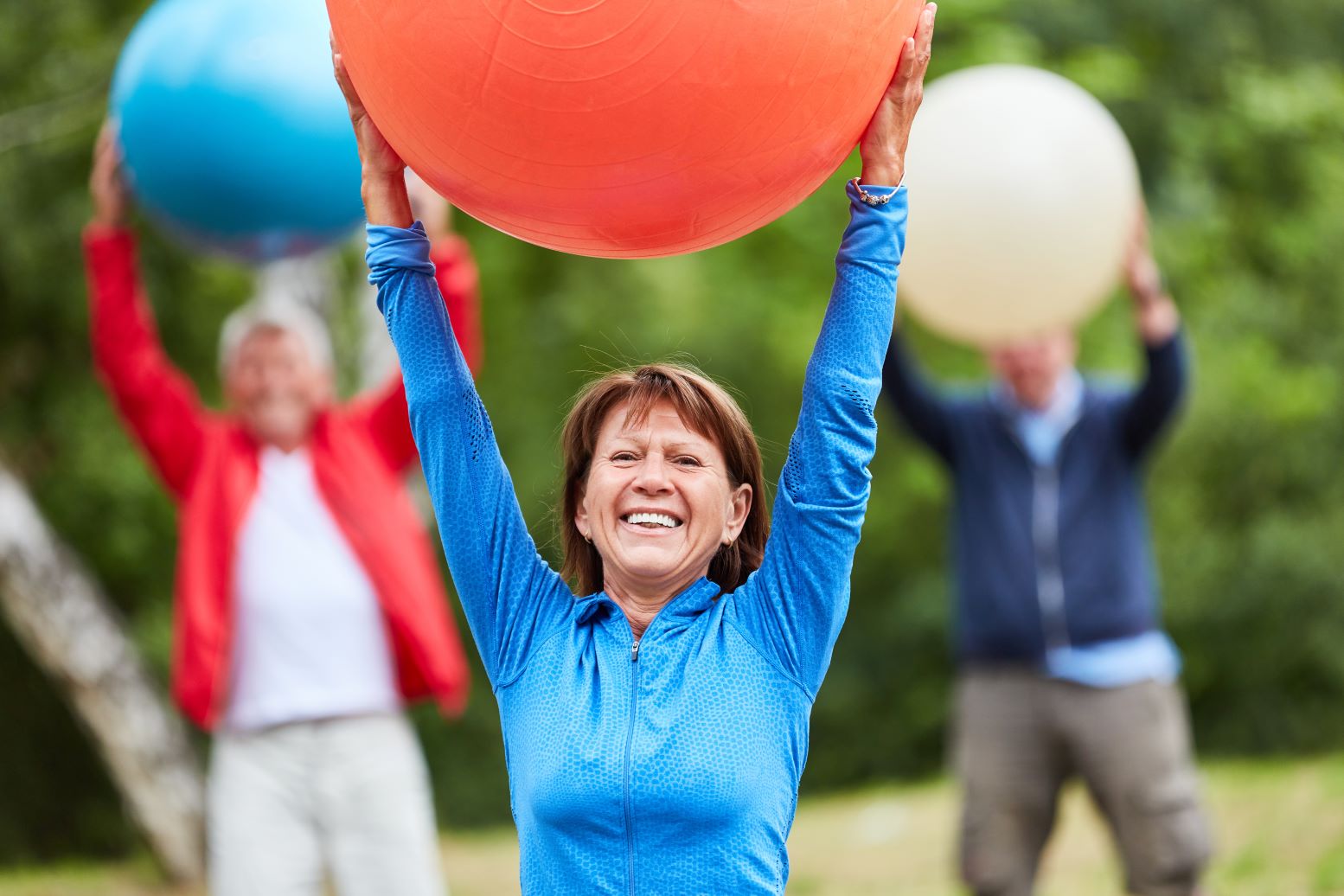 the fluent movements are mainly controlled by a special breathing. Bring your body and mind back into balance through targeted exercises and enjoy Mallorca on your Finca, in your own environment, to the fullest.
Use your free time or your vacation
Do something good for your body, too. Pilates is the perfect training to increase your well-being. The high precision exercises improve your posture, flexibility and strengthen your body center.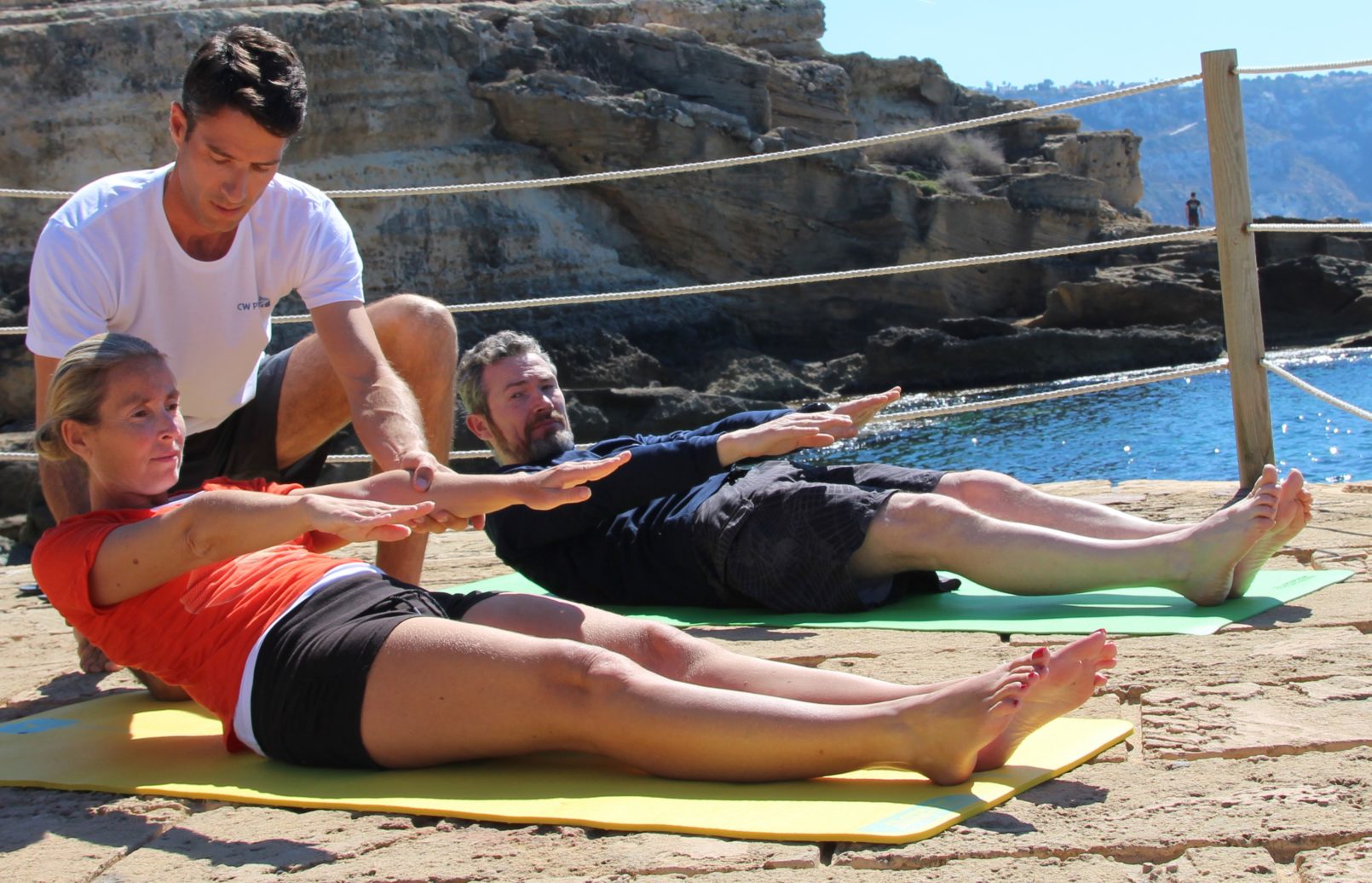 Do something for your health.
Stay mobile, even on holiday and in your free time !
Pilates protects your spine preventively through an intensive but gentle training into the deep muscles. This strengthens your back and makes you more resilient and flexible in everyday life.
Get your 10% new customer discount